Certified Business Valuations
SBA requires a qualified source to perform the SBA valuation, that's us!
Several years ago the Small Business Administration (SBA) included provisions in its Standard Operating Procedures (SOP) that required an independent business valuation (appraisal) from a qualified source under certain circumstances. Here is the current version of these provisions, SOP 50 10 6, effective on October 1, 2020.
SBA Business Valuation Features
SBA Business Valuation Features
Excellent Customer Service
Fast turnaround time! Quick as 3-5 days in certain rush situations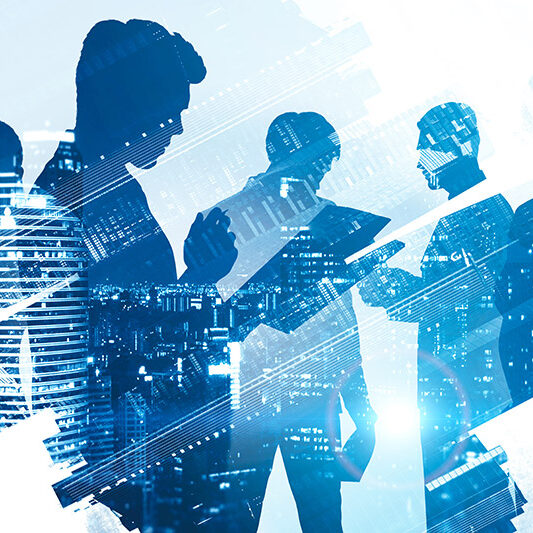 When Do You Need An Independent Business Valuation?
Our SBA Business Valuation Process
Our SBA Business Valuation Process
Important Key Information
Relating to SBA Valuations