We believe in providing high-level certified valuation services that will assist you in your lending and acquisition needs
Used for the purpose to assist Lenders in SBA Acquisition Loan transactions. The Small Business Administration (SBA) included provisions in its Standard Operating Procedures (SOP) that requires an independent business valuation (appraisal) from a qualified source under certain circumstances.
Used for purpose of Tax Transactions, Gift and Estate​, Tax Liens, Divorce​, SBA Acquisition Loans, Bankruptcy, Partner Dispute, SOP's, Buy-Sell Agreements, Consulting, etc. 
Used widely by business owners, bankers and lenders, CPA'S, Attorneys and more 
Valuation Service Benefits
Competitive Fees Available in all 50 States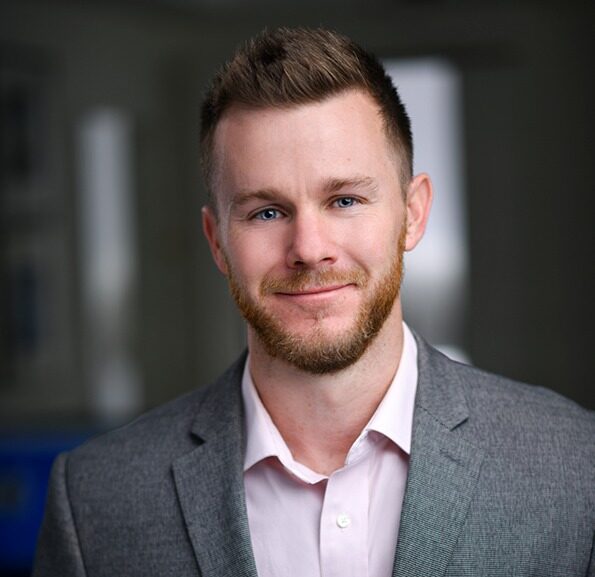 Brandon Hall, CVA, CVGA, CMEA
Founder/President
BGH was founded with the small business owner in mind
BGH takes pride in investing in the latest technology and focusing on streamlining processes to provide high-level services at a competitive cost.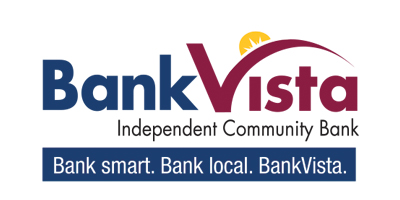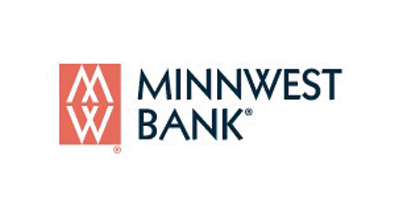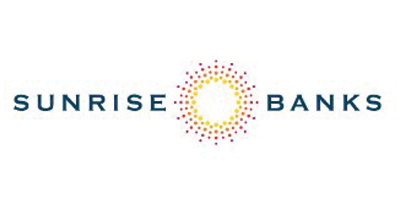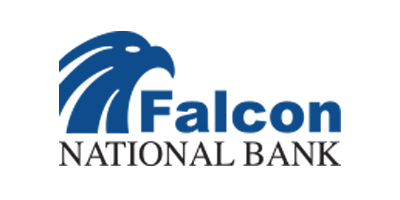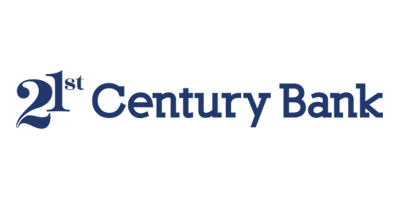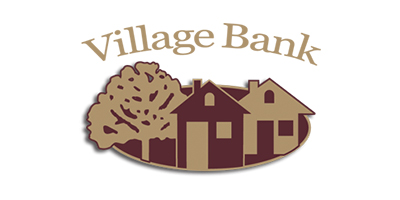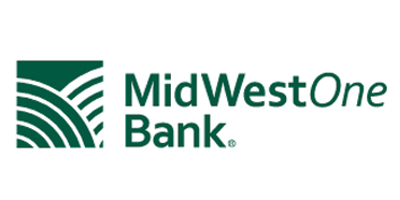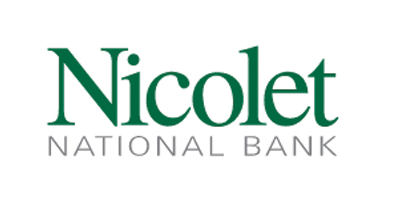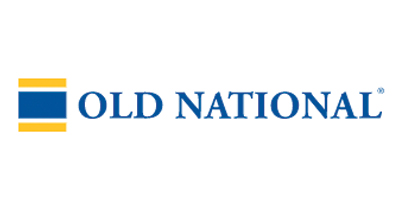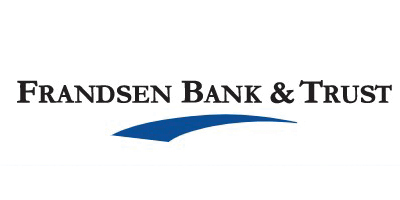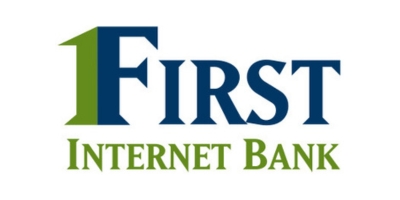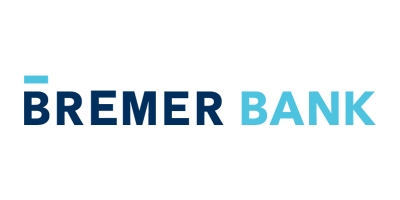 Schedule A Consultation
With Our Founder
We are passionate about making connections with:
Reach out to us, we would be more than happy to connect with you!