Calculation of Value Reports
Streamlined valuation for preliminary insights and strategic planning
Information to help you make financial decisions
At BGH Valuation, our Calculation of Value reports are tailored to provide streamlined insights. A clear valuation can help you strategize, sell, or simply gain more clarity on the current state of your business. Our reports are designed to offer concise, actionable knowledge without overwhelming you with jargon.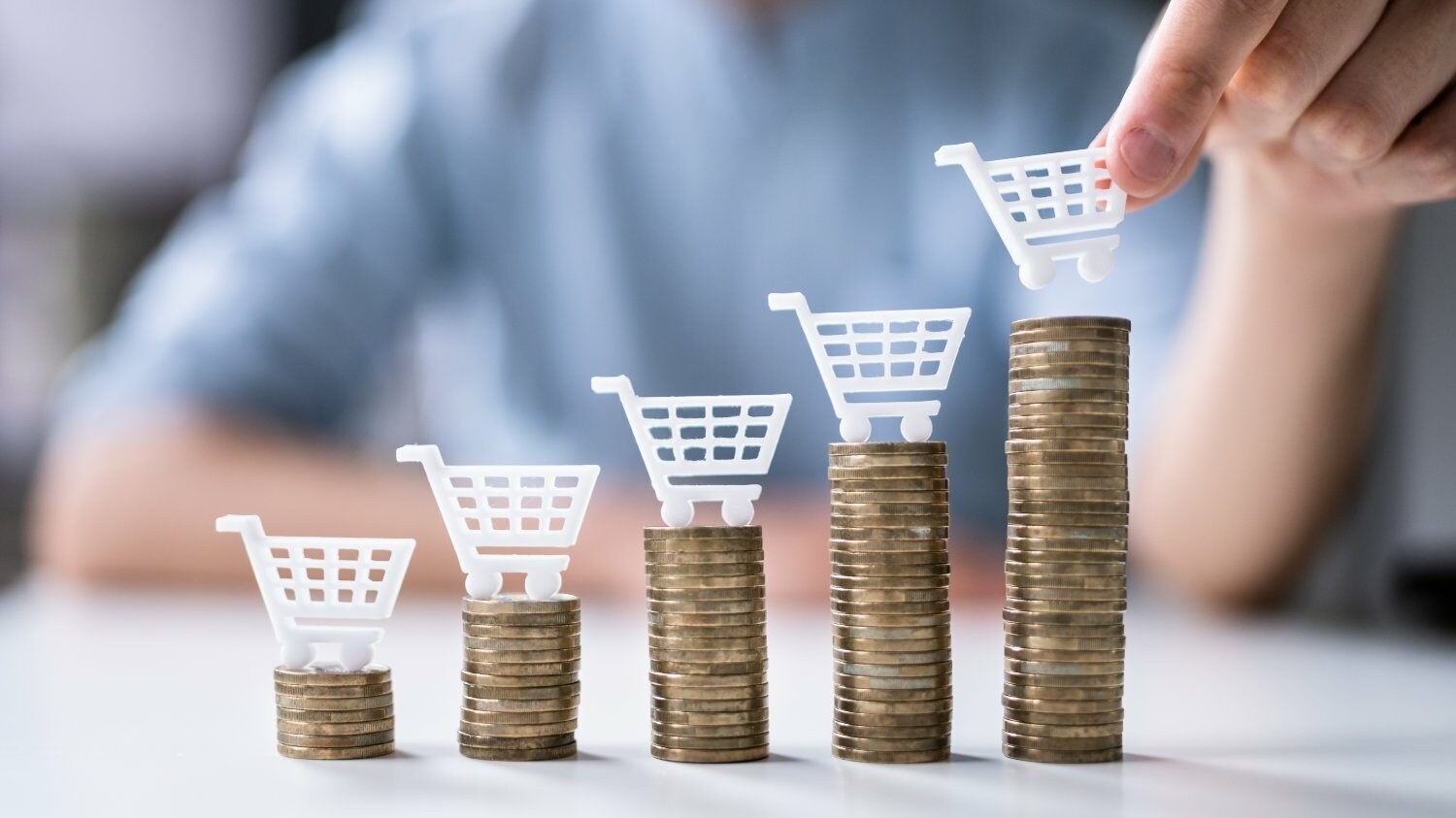 Calculation of Value Reports
Calculation of Value Reports
Management Consulting Purposes

Enhance decision-making with a clear grasp of your business's worth. Our reports help managers identify strengths, potential areas of improvement, and align business strategies with current market conditions.
Establishing a Selling Price

Setting the right price is half the battle when selling a business. With our expert valuation, an owner or broker can ensure that the asking price reflects the true value, optimizing the likelihood of a swift, fair sale.
Secure your legacy with precise planning. Our valuation reports aid in determining the equitable distribution of assets, simplifying the estate planning process and ensuring peace of mind for the future.
Divorce​ (Non-litigation)
In amicable separations, an objective valuation can pave the way for a smooth division of assets. We provide clear insights which allows both parties to move forward with confidence and transparency.
Recognizing the current value of your enterprise is the first step towards strategic growth. Use our reports as a foundation to identify opportunities, allocate resources effectively, and drive expansion.
If you've had a valuation elsewhere but want to ensure accuracy, we're here for you. Our team offers unbiased, expert assessments, giving you the reassurance of a comprehensive second look.
What can you expect in your report?
Your Calculation of Value report delivers a concise yet robust valuation, tailored to your needs. Expect a clear estimation of value grounded in solid methods, financials, and market data. Ideal for strategic insights, it includes essential business analysis and financial performance indicators, all in a streamlined format.
Our Business Appraisal Features
Our Business Appraisal Features
Excellent Customer Service
Experienced Professionals – Valued over a 1,000 businesses
Our Business Appraisal Process
Our Business Appraisal Process