Conclusion of Value Reports
Detailed and comprehensive valuation for robust decision-making and official purposes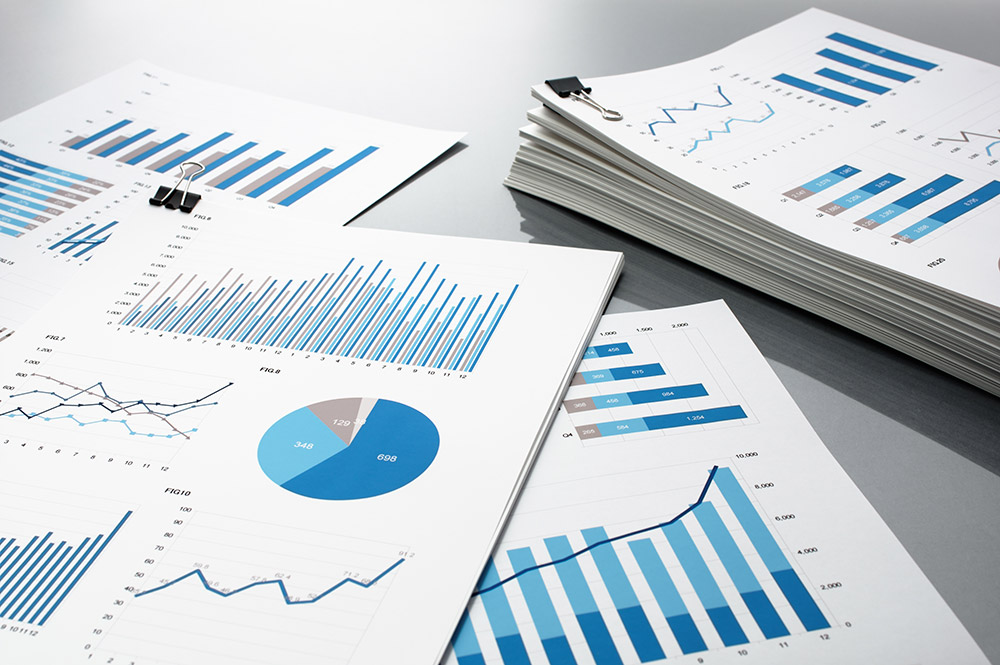 Premier Conclusion of Value Reports: Your Keystone for Critical Financial Decisions
Navigate your most crucial financial decisions with the utmost confidence, backed by our Conclusion of Value reports. Recognized as the gold standard in business valuation, our reports are indispensable for achieving your financing goals, guiding acquisitions, resolving tax matters, settling disputes, and supporting litigation matters. Crafted with precision and unwavering attention to detail, these reports are your cornerstone for making informed, strategic decisions with clarity and authority. Choose BGH Valuation Services to illuminate the true potential of your business when it matters most.
Conclusion of Value Reports
Conclusion of Value Reports
Gift and Estate​ Tax Planning
When transferring business ownership through gifts or inheritance, it's crucial to determine the precise value. Our reports help ensure that the appropriate taxes are paid, preventing potential disputes or penalties down the line.
If a business faces tax liens, in order to negotiate settlements or make informed decisions, you need to know the value. Our valuation report provides clarity for these complex situations.
Dividing assets in a divorce can be a contentious process. A proper business valuation establishes a fair market value, helping in equitable distribution and reducing potential conflicts.
Seeking an SBA-backed loan for acquiring a business? Lenders require a business valuation as part of the approval process. Our reports offer the comprehensive insights lenders seek, increasing your chances of loan approval. Please see our SBA Valuations page for more information.
If a business is considering bankruptcy, you will need to know its true value for decision-making, creditor negotiations, and potential restructuring. Our analysis provides the objective viewpoint to help you move forward in these challenging times.
Disagreements among business partners can arise for numerous reasons, and often, the business's value is a point of contention. Our valuations can provide an unbiased assessment, serving as a neutral reference point for resolution. Or we can fairly represent one side serving as an expert witness.
Navigating the intricacies of partner buy-outs requires precision, fairness, and a thorough understanding of the business's current value. Whether it's due to retirement, a change in professional goals, or other personal reasons, ensuring a smooth transition is crucial for both the departing partner and the continuing business.
Employee Stock Ownership Plans (ESOP's)

Transitioning ownership to employees? The value of the business is paramount to set up an ESOP for full or partial ownership. Our detailed evaluations ensure that the setup is equitable for all stakeholders.
When developing a contract between business owners you are dictating the terms of a future sale. Having an up-to-date valuation ensures that all parties are on the same page, reducing misunderstandings and facilitating smoother transitions.
What can you expect in your report?
Expect a Conclusion of Value report to be a detailed and authoritative assessment, providing a definitive business value. It includes a deep dive into financials, a multi-method valuation approach, and a comprehensive industry analysis. The report is clear, well-substantiated, and ready to support high-stake decisions in legal, tax, or transactional contexts.
Our Business Appraisal Features
Our Business Appraisal Features
Excellent Customer Service
Experienced Professionals – Valued over a 1,000 businesses
Our Business Appraisal Process
Our Business Appraisal Process